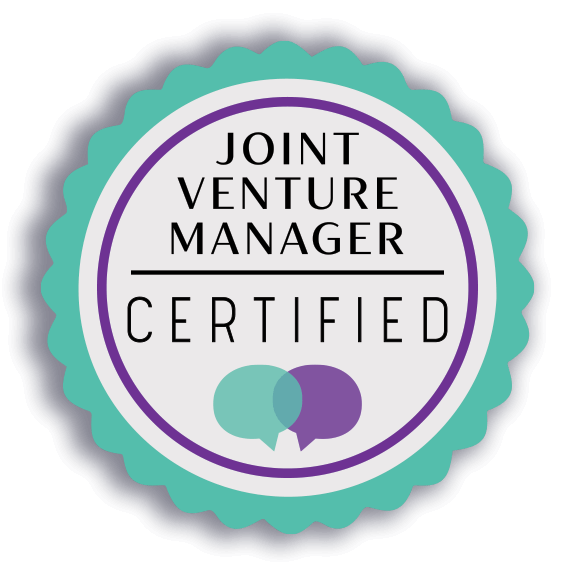 Yes, you are the best!
Thanks for submitting your application
As I mentioned, please give me 24-48 hours to look over your application. I will take a look and get back to you with any questions OR send you the link to secure your spot in our next session. 
While you wait, let's connect!